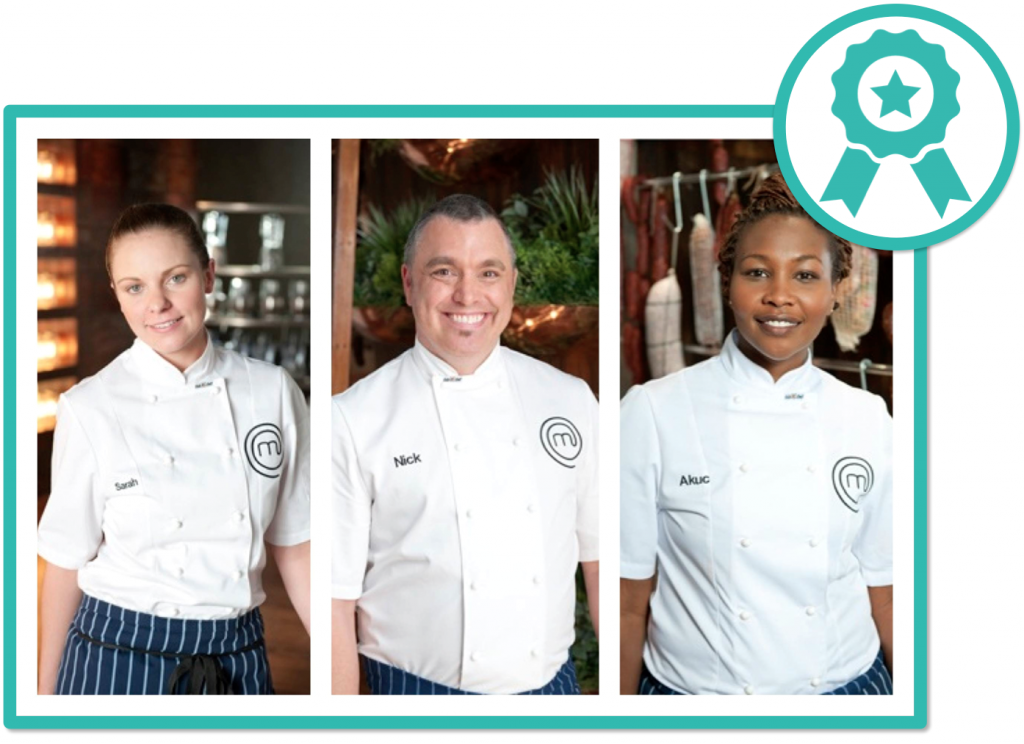 Experienced hand picked chefs
Every chef with At Your Table is highly experienced, top of their game and have trained or worked in Michelin star establishments or equivalent.
We get many chef applications but select the very best to join our crew. We perform reference and background checks and our chefs all need to pass trial events before joining our team.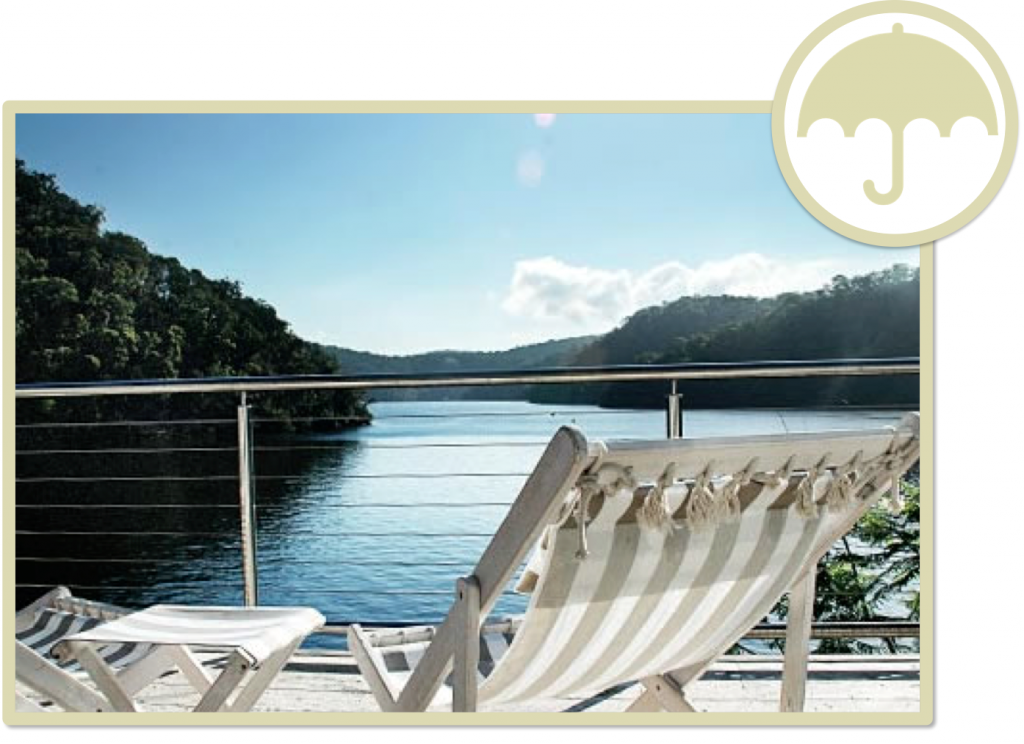 Your home and belongings are protected
Every event booking with At Your Table is covered by a multi-million-pound insurance policy. So if anything untoward were to happen, we've got you covered.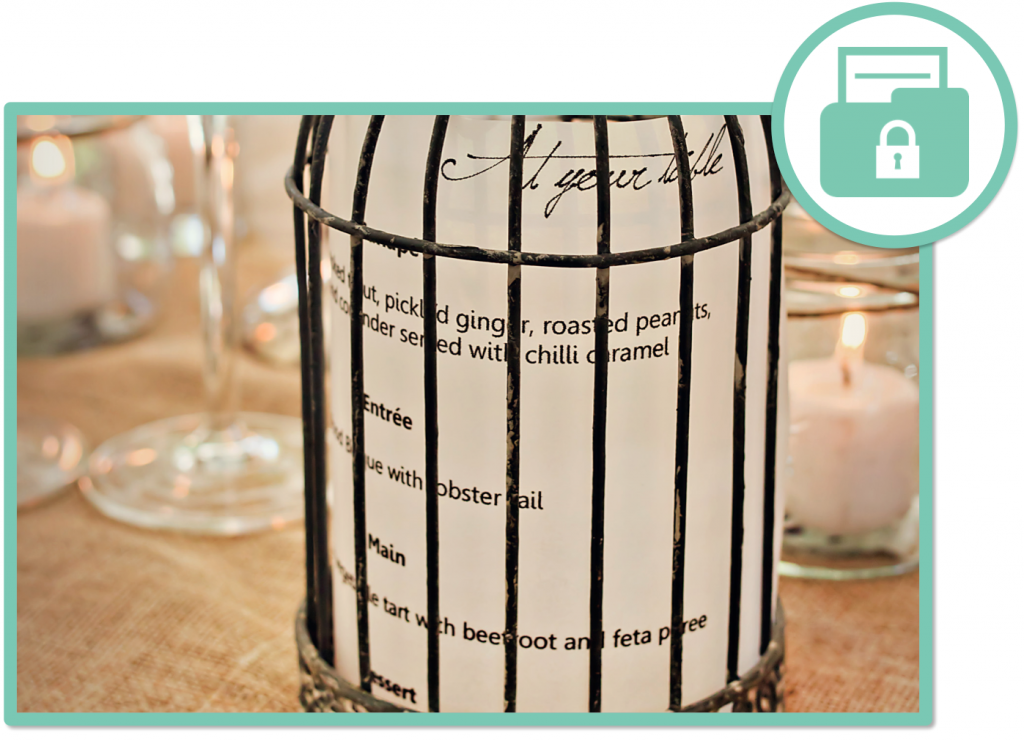 Secure payments
All payments to At Your Table are  via secure, world-class payment platforms provided by the likes of PayPal and the Commonwealth Bank of Australia. All financial information you provide is protected by their security processes as well as our privacy policy.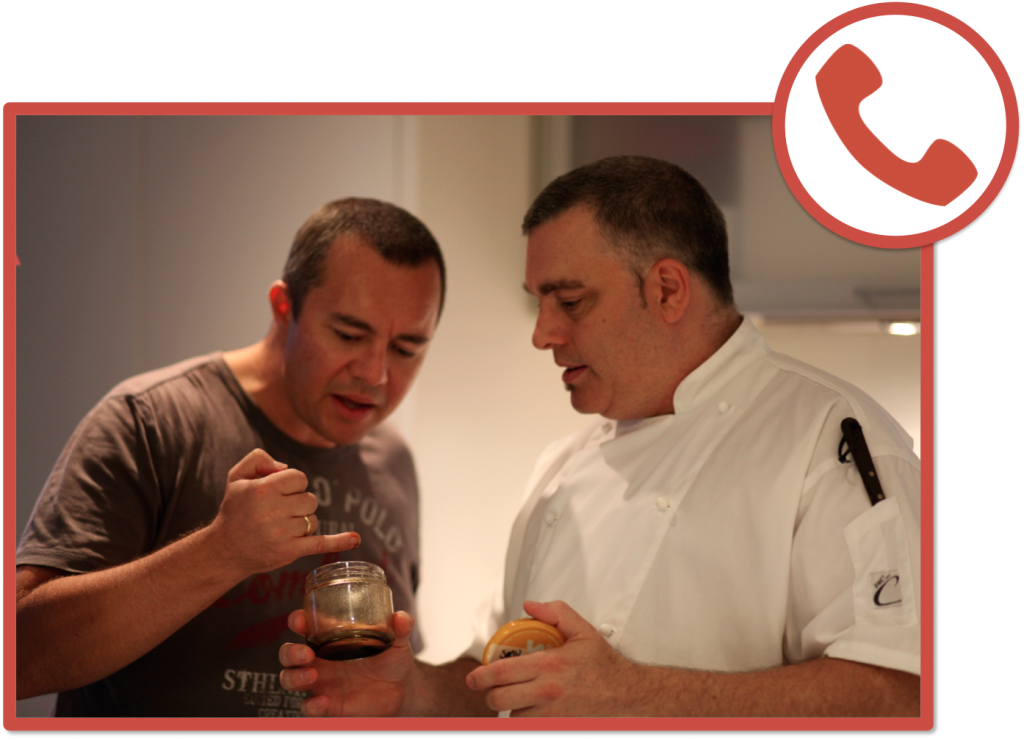 Exceptional Service
We are here to serve you, from help choosing a chef or dishes to questions about your event, and anything in between, we're here to help and you will always have a direct line to our management staff or even our company directors if need be.
Imagine a place where the finest chefs from around the UK have pooled their collective talents to provide personal chef services to clients all over London. Picture one of those chefs in your home—creating a once-in-a-lifetime meal for your guests.
Imagine no more. At Your Table personal chef service has arrived to make your dinner parties and events stand out as the social highlight of the year.
What At Your Table's Personal Chef Service Can Do for You
We offer:
Personal chefs
Private catering and event services
Personal chef and party catering services
…And customised packages designed just for you
Planning? It's a breeze. Just browse through our personal chefs' menus and choose which one you want to book. We'll take it from there. All you have to do is welcome your guests to enjoy the best dinner party of the season. Our team will even clean up afterward, leaving your home or venue cleaner than when they arrived. That's the At Your Table promise.
Whether you want to host an intimate cocktail party, a dinner party, or a catered dinner for a crowd, you can count on fabulous food and impeccable service with At Your Table's personal chef service. London residents rave about the quality of the food, the service, and above all, the ease with which they can host dinners and other food-driven events.
Your Personal Chef—Your Way
As for the food, picture a five-star restaurant. Only it's your home—your family, your guests. All the luxury of a posh eatery, but never have to leave your home. That's why our clients return to us again and again to create memorable occasions for their families and guests.
One client gushes, "Well done…The food, the service…made a huge impression...My kitchen has never been as tidy…."
Join the growing number of Londoners who—like this client— rely on At Your Table for gourmet meals in their homes and events. For more information, contact At Your Table today.
Marcelo is a very talented chef with a wealth of knowledge. He gave us the most delicious and beautiful food and we, and all our guests had the most wonderful evening. He is very friendly and happy to discuss ideas and menus choices and he listens to your needs. I would definitely recommend him, nothing was too much bother. We will most certainly be having Marcelo back for any future events. We were catering to a private dinner party for 18 in our home where our dining table is open plan to the kitchen so we could all see Marcelo and his wonderful team at work. We are very grateful for making my 40th a huge success and a most memorable one.

Chef: Marcelo Henriquez - Food: | Service:

Helen Knight (Other)
Redmond Hayward is an improbably good cook to be found in a small neighbourhood restaurant in Sheen. The food here is very good indeed: well-seasoned, precisely cooked and immaculately presented.

Chef: Redmond Hayward - Food: | Service:

Charles Campion The London Evening Standard (London)
It was more than just the food that was amazing – my husband, and indeed all our guests were truly impressed with the whole evening. Andrew was wonderful, and his food was mouth-watering. The waiter was so professional, both attentive and discrete. It was the best thing we could have done to celebrate our 10th wedding anniversary and we would highly recommend the whole experience.

Chef: Andrew Jones - Food: | Service:

Caroline Harding (London)