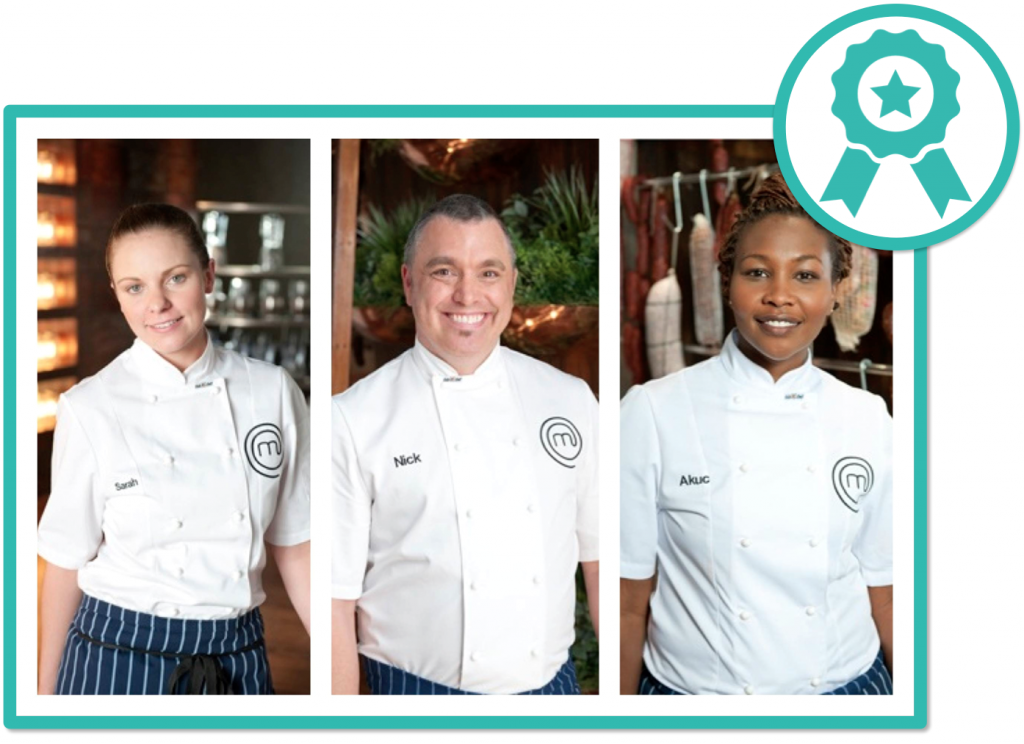 Experienced hand picked chefs
Every chef with At Your Table is highly experienced, top of their game and have trained or worked in Michelin star establishments or equivalent.
We get many chef applications but select the very best to join our crew. We perform reference and background checks and our chefs all need to pass trial events before joining our team.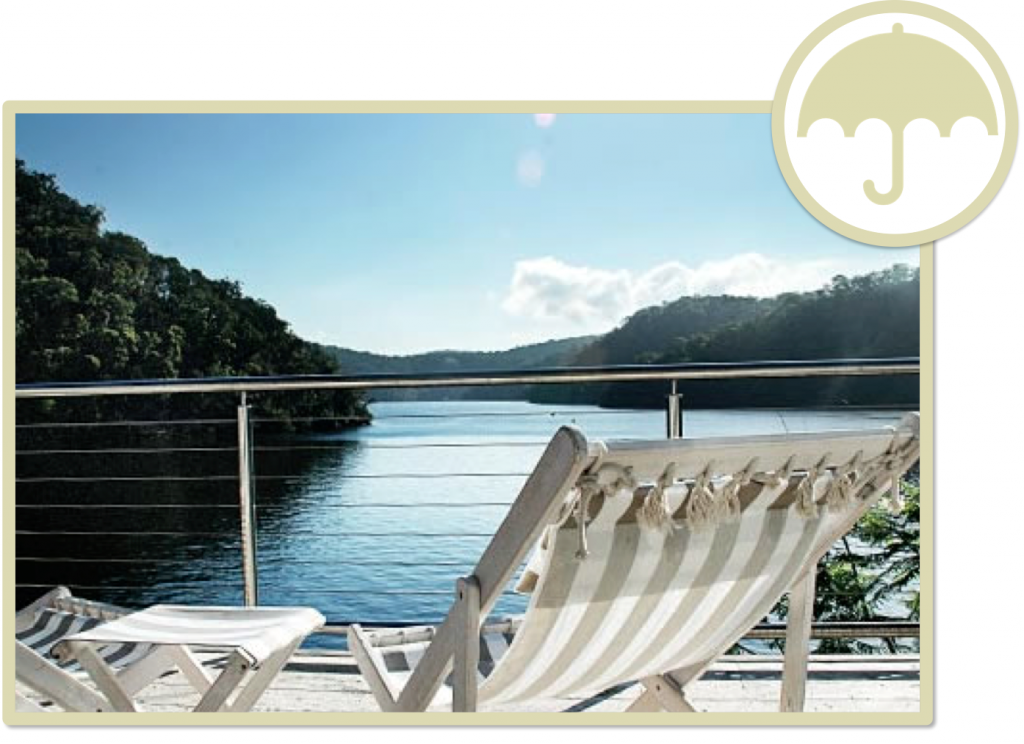 Your home and belongings are protected
Every event booking with At Your Table is covered by a multi-million-pound insurance policy. So if anything untoward were to happen, we've got you covered.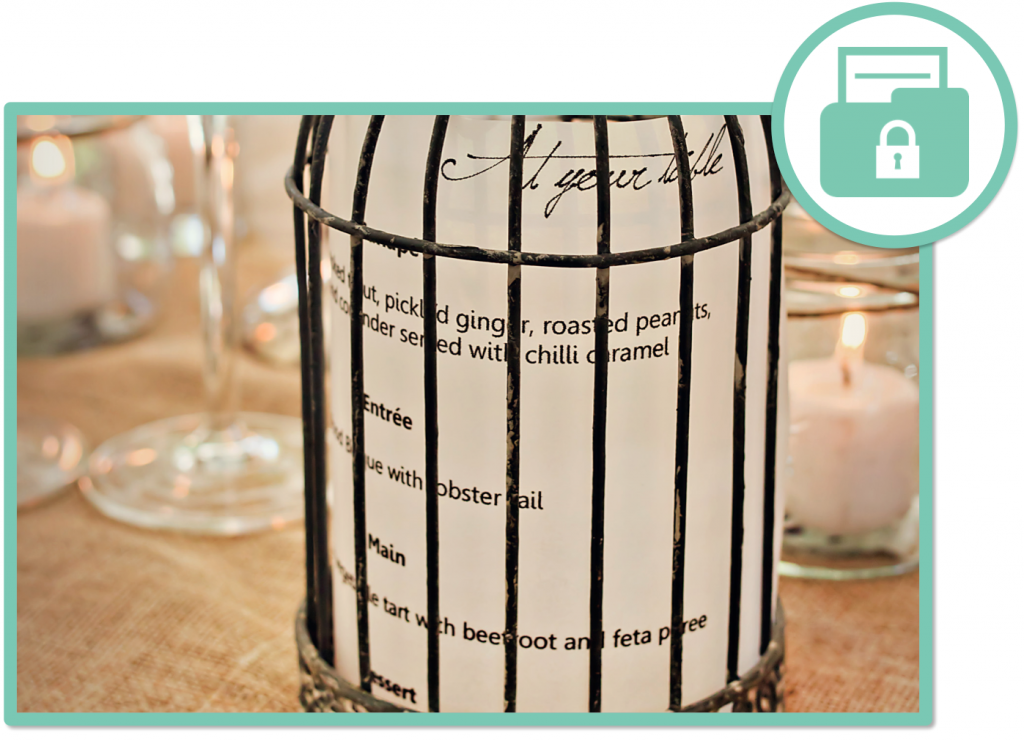 Secure payments
All payments to At Your Table are  via secure, world-class payment platforms provided by the likes of PayPal and the Commonwealth Bank of Australia. All financial information you provide is protected by their security processes as well as our privacy policy.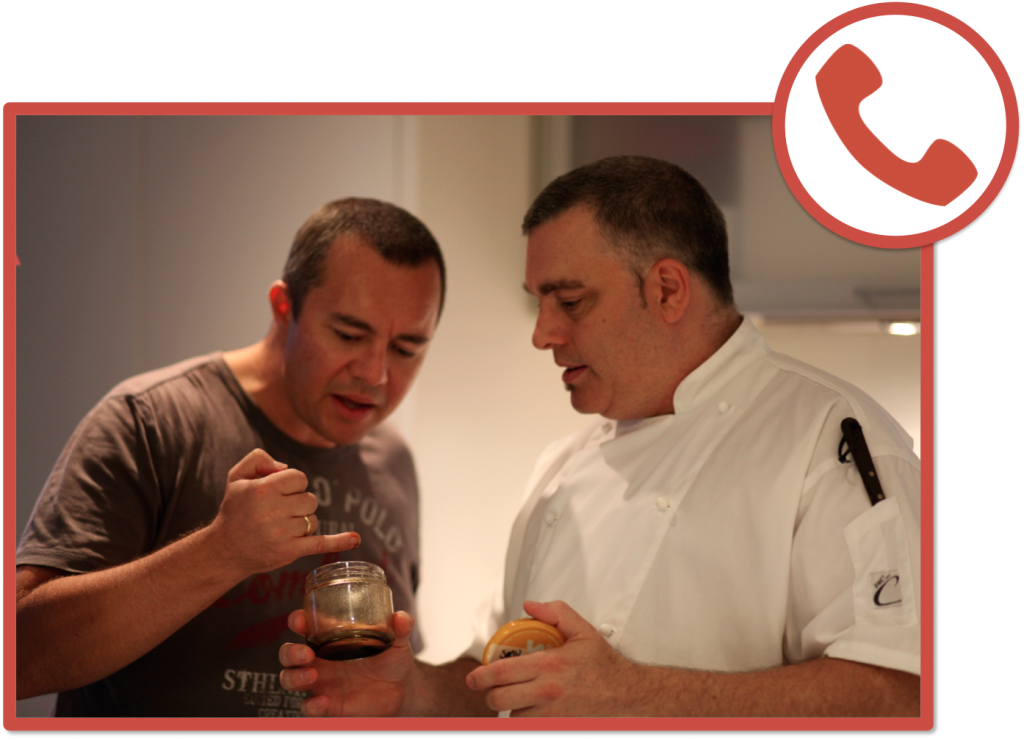 Exceptional Service
We are here to serve you, from help choosing a chef or dishes to questions about your event, and anything in between, we're here to help and you will always have a direct line to our management staff or even our company directors if need be.
I recently hired Antonio for a business lunch I wanted to host at home for four people. What Can I say? It was simply marvellous! Antonio took into account all the specifics I asked him in terms of food preparation as one of the guests and myself had a particular diet but also in terms of the arrangements we made so the service could be as discrete as possible, right there his experience within luxury hotels showed very clearly – Many thanks Antonio and I am sure we will work together again very soon.

Chef: Antonio Acone - Food: | Service:

Zena Rabia (London)
Chef Antonio Acone prepared the most amazing surprise birthday meal for my husband, myself and 6 friends, the food and presentation was delightful, our guests were suitably impressed with the fine dining experience. He commanded my kitchen with minimal fuss and tidied after. The only point I felt could have been handled better was the serving of drinks, in hindsight I should have asked, but I ended up running around serving drinks, if I'd have known I would have made arrangements to have drinks available in our dining room. Aside from that point, I would highly recommend booking a Chef 'At your Table, it was an extravagant treat, but I'd love to do it again, I'd better start saving.

Chef: Antonio Acone - Food: | Service:

Lisa McArdle (London)
Thank you very much for Saturday, everything was superb and the food truly excellent. Everyone had a rare old time. All the best and I will stay in touch

Chef: Michael Fishpen - Food: | Service:

Bradley (London)